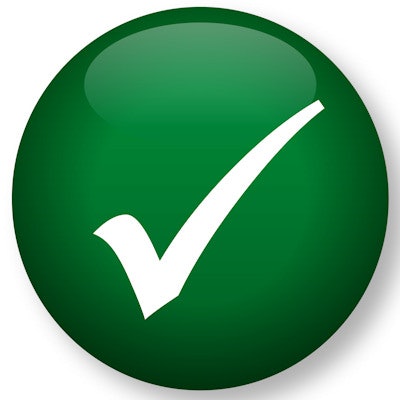 Invenio's Nio Glioma Reveal has recently received the CE Mark, meaning that neurosurgeons in the European Union (EU) can now use the image analysis module to inform intraoperative decisions.
The module is available for research use only in the U.S. and not for use in diagnostic procedures. It is designed to detect the infiltration of cancer in patients who are undergoing primary treatment of a diffuse glioma.
The company will launch the module at the upcoming annual meeting of the German Society of Neurosurgery (DGNC) in Cologne from May 29 to June 1.