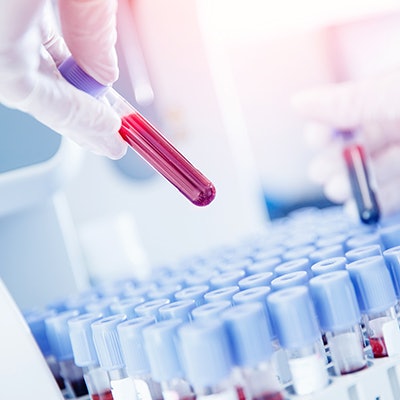 C2i Genomics has launched its C2inform test for minimal residual disease (MRD) across Europe and announced the completion of clinical trials. The data will be presented at the 2022 American Association for Cancer Research meeting April 8-13.
The test is the first software-as-a-medical-device MRD test and will be available in countries accepting the CE Mark, according to the company. Recently, it received CE-IVD marking in the European Union, U.K., and Switzerland.
C2inform works by applying whole-genome sequencing and artificial intelligence to a 3 to 4-mL blood sample to support the detection of cancer, monitor disease progression, and evaluate therapeutic efficacy. The test enables timely personalized treatment decisions and requires significantly reduced lab operation complexity, eliminating the need to develop a patient-specific assay, according to the company.
Additionally, the company announced the completion of several clinical trials across the globe, including leading cancer centers in Europe, the U.S., and Singapore. The studies include about 200 patients and have validated the C2inform assay performance on multiple early-stage cancer types, including colorectal, bladder, glioblastoma multiforme, and lung cancer. More than half of these results were established in clinical studies in Europe, according to C2i Genomics.