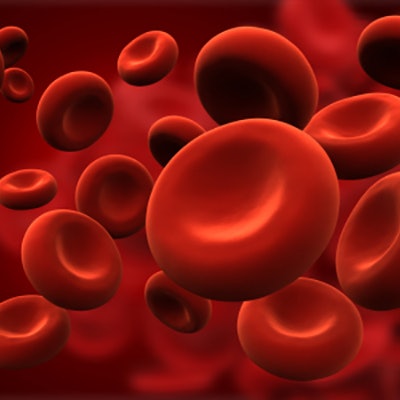 Hemanext has submitted its Hemanext One red blood cell (RBC) processing and storage device to the U.S. Food and Drug Administration (FDA) for marketing authorization.
Hemanext One was designed to process and store eligible RBCs with the goal of limiting oxygen and carbon dioxide exposure, two significant drivers of RBC damage, Hemanext said. The objective is to improve outcomes for patients with blood disorders and those in need of transfusions, the company said.
Hemanext received the CE Mark for the device last year.