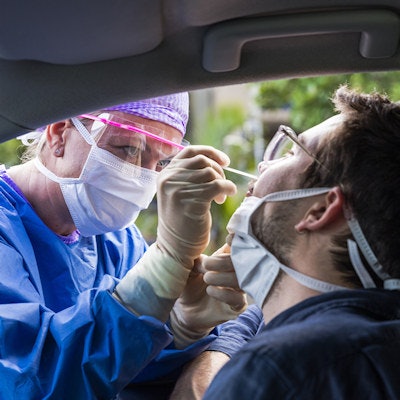 Avacta's AffiDX SARS-CoV-2 antigen lateral flow test has received a CE Mark as a consumer self-test in the U.K. and the European Union.
The test, which uses a nasal swab and gives results in 20 minutes, has been developed using Avacta's proprietary Affimer platform to identify individuals with a higher viral load.
Avacta has an exclusive arrangement with Medusa Healthcare to commercialize the consumer self-test product globally, and it will be marketed under the name MeduFlow.