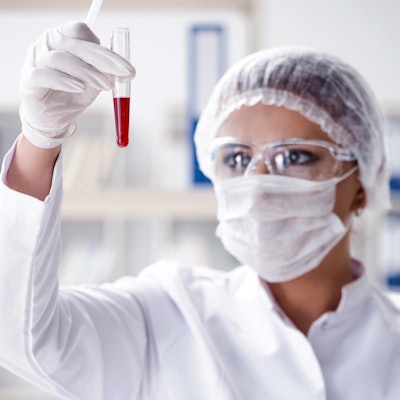 Hologic has received the CE Mark for its molecular assay to quantify human cytomegalovirus (CMV). The assay is the company's first test for transplant pathogen monitoring.
The Aptima CMV Quant assay quantifies the viral load of CMV and is intended for use in aiding in diagnosis and management of solid-organ transplant patients and hematopoietic stem cell transplant patients.
The in vitro nucleic acid amplification test uses real-time transcription-mediated amplification technology on the fully automated Panther system. The test can only be used with human plasma and whole blood samples.