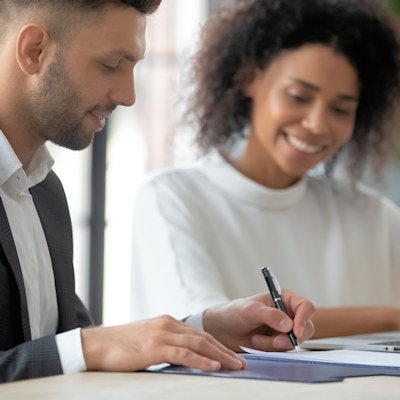 Biotherapeutic and reagent developer Avacta has inked a commercial partnership with Mologic to accelerate the market introduction of its SARS-CoV-2 rapid antigen test. The partnership aims to accelerate the CE marking of the test.
The companies plan to make the test available for professional use under Mologic's existing ISO13485 quality system, according to Avacta. After Avacta receives ISO13485 accreditation as expected by the end of March, the CE Mark will then be transferred to Avacta, according to the companies.
In addition, Mologic will distribute Avacta's spike antigen test in low- and middle-income countries. What's more, Mologic and its partners will also provide Avacta with added manufacturing capacity, enabling delivery of several millions of its tests each month, according to the company. Avacta said it's also continuing discussions with other manufacturers in the U.K. and abroad to access additional capacity.
The partnership also includes a framework agreement for the future development of a pipeline of tests in a range of disease areas. The firms are already exploring the possibility of combining Avacta's spike antigen test with Mologic's nucleocapsid antigen-based technology into a single lateral-flow device, Avacta said.