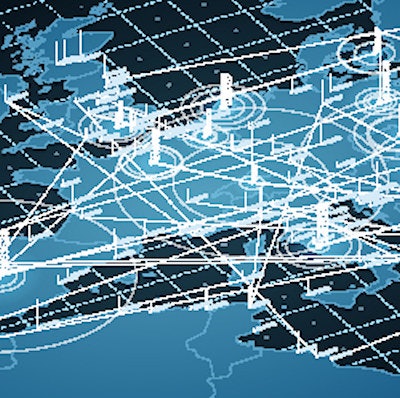 Pathology artificial intelligence (AI) software developer Paige has received the CE Mark for two software applications, its breast cancer detection software and its prostate grading and quantification software.
The company's Paige Breast software indicates suspicious areas for further review, according to the company. The Paige Prostate Grading & Diagnostic is a digital diagnostic that provides slide-level information for primary and secondary Gleason patterns and tumor size to inform treatment planning, Paige said.
Both products are now available for use in laboratories and hospitals in the European Economic Area, Switzerland, and the U.K.