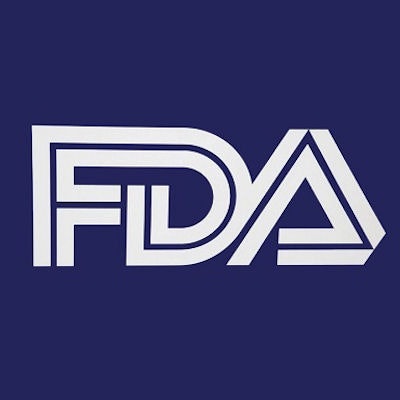 Siemens Healthineers has received emergency use authorization (EUA) from the U.S. Food and Drug Administration (FDA) for its COV2G semiquantitative SARS-CoV-2 immunoglobulin G (IgG) antibody test.
The antibody test is the first with a semiquantitative claim to receive an EUA from the FDA, according to Siemens. COV2G offers both a positive or negative result for IgG antibodies and reports a numerical result expressed as index value. It has been shown to offer 100% sensitivity and 99.9% specificity, Siemens said.
The test has also received the CE Mark and is now broadly available around the world.