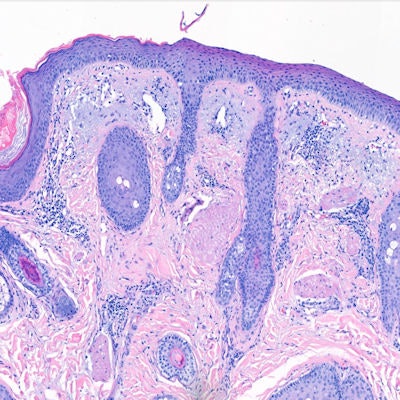 Artificial intelligence (AI) digital pathology software firm Proscia has launched a new package for reviewing and reporting digital pathology slides.
The software, called Concentriq Dx, already has the CE Mark for use in Europe. Its release comes as the U.S. Food and Drug Administration issued new guidance on April 27 to expand the availability of remote digital pathology tools and devices.
Concentriq Dx allows pathologists to read cases remotely via any scanner and laboratory information system, and it can be integrated with Leica, 3DHISTECH, and Hamamatsu equipment, according to the firm.