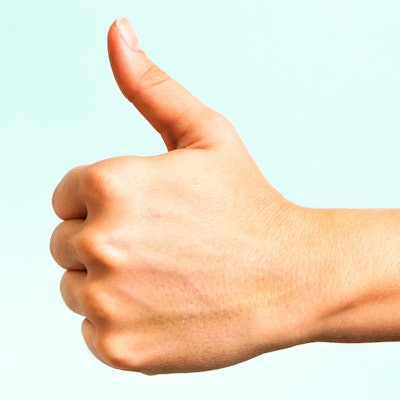 Co-Diagnostics announced that its Logix Smart reverse transcription polymerase chain reaction (RT-PCR) test for the novel coronavirus (SARS-CoV-2) has received the CE Mark in Europe and is being sold via its certified facility in Utah.
The Salt Lake City-based company was among the first to announce plans to develop a diagnostic for the novel coronavirus, which causes the respiratory illness now known as COVID-19. Co-Diagnostics noted that it had already shipped samples of a research-use-only model to distributors in Italy and Germany; it now plans to accelerate sales to meet global demand.
In its February 24 situation report, the World Health Organization reported 79,331 COVID-19 cases confirmed globally, including 77,262 in China.