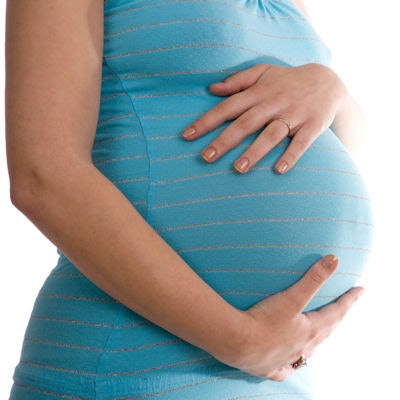 PerkinElmer announced that it is starting to process blood samples using its Vanadis noninvasive prenatal testing system for genetic anomalies at its CLIA lab in Pittsburgh and also at an affiliate lab in Kuala Lumpur, Malaysia.
The Vanadis system is used for cell-free DNA blood testing to screen for Down syndrome (trisomy 21), Edwards syndrome (trisomy 18), and Patau syndrome (trisomy 13) in women at high risk for having children with trisomies. It has the CE Mark in Europe and has research-use-only status in the U.S.
In a statement, PerkinElmer said the labs in Pittsburgh and Kuala Lumpur will provide noninvasive prenatal testing and manage overflow for global systems customers.
The company published data in August supporting the test's accuracy in a study of 1,200 plasma samples collected from women in Europe with single pregnancies. A clinical validation study is underway in collaboration with Women & Infants Hospital in Providence, RI.