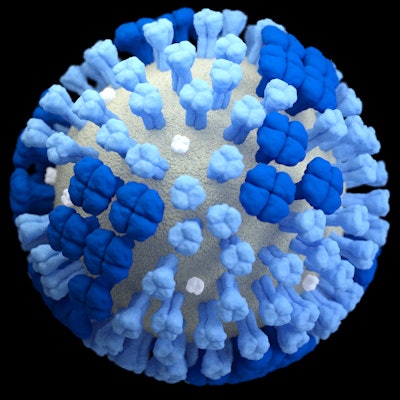 BioGX announced that its new automated polymerase chain reaction (PCR) test for influenza A, influenza B, and respiratory syncytial virus (RSV) has received the CE-IVD Mark.
The company said it will gradually transition European customers to the new product.
The test is designed for use with Becton Dickinson's BD Max benchtop molecular diagnostic system, and it is suited for different collection methods, such as nasal wash, pharyngeal swab, and nasopharyngeal swab, according to the company. BioGX explained in a statement that it developed the test in response to customer demand for the ability to test a broader array of specimen samples.