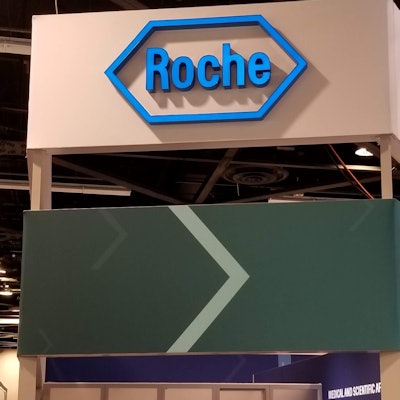 Roche Diagnostics said the U.S. Food and Drug Administration (FDA) has cleared its cobas pro integrated solutions for high-volume clinical chemistry and immunochemistry testing in labs.
The system was designed to provide improved turnaround time for tests. According to the company, up to 2,200 tests can be done per hour, and cobas pro saves up to 3.25 hours in operating time per daily workload, compared with the older cobas 6000 series.
Roche announced in January that it had launched cobas pro integrated solutions in countries accepting the European CE Mark.