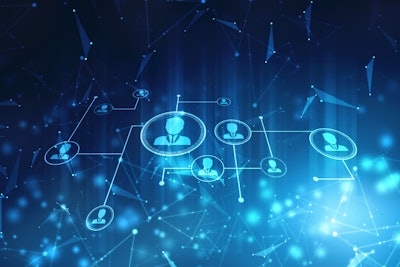 Quest Diagnostics on Thursday announced three new leadership appointments, including an organizational addition. The firm said that these changes will better support its strategy of accelerated growth and operational excellence.
Karthik Kuppusamy has been appointed senior vice president of clinical solutions. Mark Gardner has been appointed senior vice president of molecular genomics and oncology, a new position. Kristin Wallace is now senior vice president of compliance.
"These latest appointments continue to strengthen Quest's leadership team and position us well to continue to innovate in a post-pandemic healthcare environment," Jim Davis, Quest Diagnostics' CEO-elect, said in a statement. "Both Karthik and Kristin are proven Quest leaders and are ready to assume additional responsibilities within our team. Mark comes to Quest with deep knowledge in molecular genomics, genetic sequencing and oncology, combined with commercial and technology expertise which are critical as we drive growth in these areas."