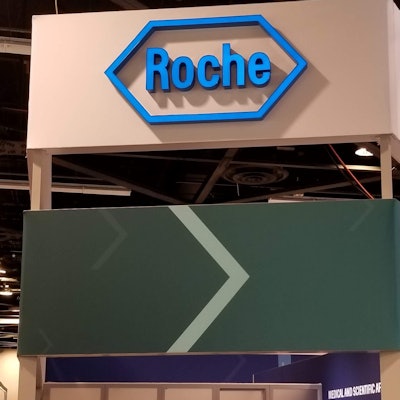 Roche has partnered with Summit Cancer Centers to help personalize cancer care for patients at Summit's integrated cancer treatment centers in eastern Washington and Idaho.
Summit, based in Spokane, WA, will use Roche's Navify Tumor Board software to facilitate its multidisciplinary tumor board discussions. The Navify cloud-based software automatically compiles patient health data from a variety of sources into a single, holistic patient dashboard, Roche noted.
The partnership will be the first time that Navify integrates with OncoEMR, the electronic medical record system used by Summit, which includes lab test results, radiology images, and other data. The partnership will also explore several integrated apps that support clinical decision making, including features that update care teams on clinical guidelines, clinical trials, and published studies.