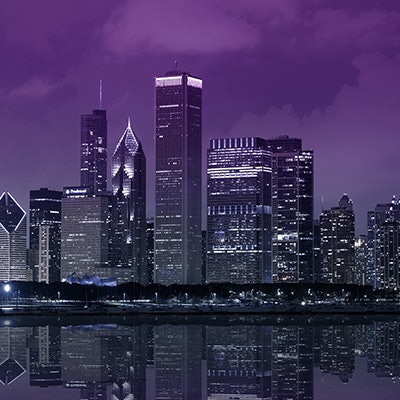 The American Association for Clinical Chemistry (AACC) has unveiled the topics and speakers for plenary sessions at its annual meeting, which it plans to hold onsite at the McCormick Place convention center in Chicago from December 13 to 17.
The organization's annual meeting was moved to December from July 26 to 30 in light of the COVID-19 pandemic. The AACC noted that it is taking a wide range of precautions to ensure health safety at the meeting in December, including social distancing guidelines and frequent sanitation of surfaces. The plenary lineup is as follows:
Sunday, December 13
Dr. Michael Laposata, PhD (University of Texas Medical Branch at Galveston): "The path to indispensability for laboratory scientists: Becoming the most important members of the diagnostic healthcare team"
Monday, December 14
Dr. Ralph DeBerardinis, PhD (University of Texas Southwestern Medical Center): "Metabolic reprogramming in human cancer: Insights into mechanisms and opportunities for new therapies"
Tuesday, December 15
Dr. Catherine Bollard (Children's National Research Institute): "T cell therapies for cancer: CAR-Ts and beyond"
Wednesday, December 16
Dr. Ulysses Balis (University of Michigan): "Between Scylla and Charybdis: Navigating the complex waters of machine learning in laboratory medicine"
Thursday December 17
Anastasia Wise, PhD (National Institutes of Health): "Precision medicine: "Better prevention, diagnosis, and treatment for all of us"