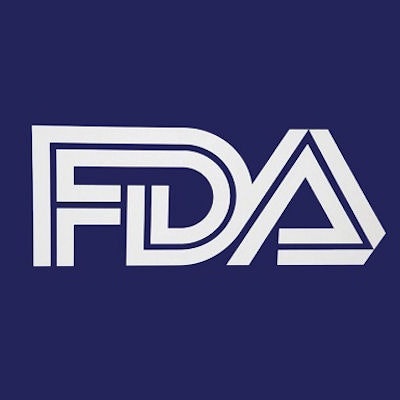 The U.S. Food and Drug Administration (FDA) is hosting a virtual town hall on the subject of 3D printed swabs on May 15.
The town hall is scheduled to take place from 1 p.m. to 2 p.m. EST and is part of a series of informational sessions the agency has been holding on issues related to the COVID-19 pandemic. Shortages of swabs and other supplies have presented barriers to ramping up testing due to supply chain breakdowns.
The session is being held jointly with the Department of Veterans Affairs Innovation Ecosystem and the National Institutes of Health 3D Print Exchange. Attendees will hear about regulatory pathways, best practices for validation, and the development and validation of swabs manufactured through unconventional means for use with COVID-19, according to the agency.
Registration is not required. Attendance is via telephone and interested parties are advised to dial in 15 minutes ahead of the start time.