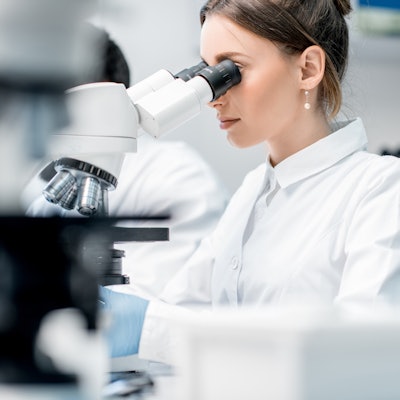 Singularity.ai has announced the launch of its first product, EmPathSmart Camera, a device enabled by artificial intelligence (AI) that plugs into pathologists' microscopes and assists them in tasks such as cell counting and grading.
The device can communicate with cloud-based software for data analysis, the company said.
Singularity.ai plans to debut EmPathSmart Camera at the upcoming United States and Canadian Academy of Pathology (USCAP) 2020 annual meeting in Los Angeles and will begin shipping the device in March.