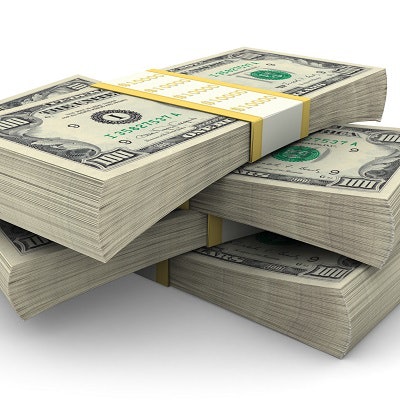 The College of American Pathologists (CAP) is strongly backing new legislation by the House Ways and Means Committee on surprise billing, noting that it includes an arbitration process for resolving claims and does not have a threshold for this to kick in.
The new bill is called the Consumer Protections Against Surprise Medical Bills Act of 2020.
"The inclusion of an open mediation, or an independent dispute resolution, process without a minimum threshold to access an arbitrator has been a key request specifically lobbied for by the CAP," the organization said in a policy update to members.
CAP also noted that the new bill has the support of members on the House Education and Labor Committee, as well as support from the Federation of American Hospitals and other physician organizations.
A number of bills tackling surprise billing/out-of-network charges were suggested in 2019, but the resolution of differences and passage proved elusive. Some lawmakers had advocated for the use of median payment rates for out-of-network services, which physician groups argued would give too much control to insurance companies.