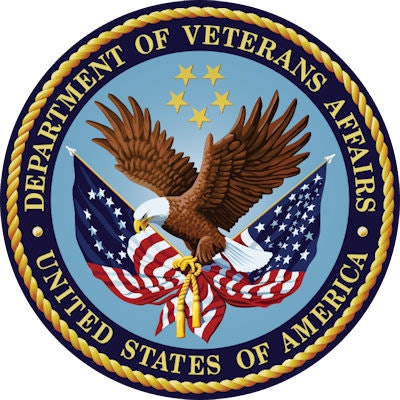 The U.S. Department of Veterans Affairs (VA) has set up a new institute, the National Artificial Intelligence Institute (NAII), dedicated to advancing artificial intelligence research that might be meaningful to veterans and the public.
The VA is currently exploring the use of AI algorithms to reduce patient wait times, identify veterans who are at high risk for suicide, and facilitate the interpretation of lab results. With one of the largest clinical databases in the U.S. and possibly the world's largest clinical genomic databases, the VA is primed to support continued AI research, according to the agency.
Partners from several organizations, including federal agencies, industry experts, nonprofits, and academic institutions, will provide input to the VA as it establishes its new AI institute. The NAII aims to design, execute, and collaborate on large-scale initiatives concerning AI research, building on prior work conducted by the American AI Initiative and the National AI R&D Strategic Plan.