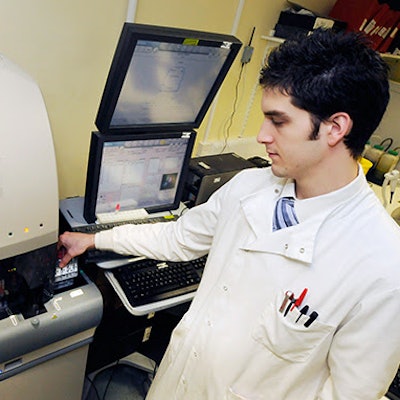 The Royal Devon and Exeter National Health Service (NHS) Foundation Trust in the U.K. is deploying CliniSys Group's electronic system for pathology test ordering in general practitioner (GP) offices in a bid to improve lab efficiency and the appropriate utilization of services.
The trust covers a total population of more than 460,000 in the areas of Exeter, East Devon, and Mid Devon. Initially, the trust will test ordering with CliniSys' Integrated Clinical Environment (ICE) platform in a pilot program involving five GP offices. The plan is to roll the software out over time, with a target of 47 practices using the system by March 2020.
Test ordering will be integrated with a laboratory information management system (LIMS). Currently, GPs in the area order tests manually but have been able to get test results electronically, and the trust is looking to streamline these processes. Surrey, U.K.-based CliniSys said that its software is in use in 75% of NHS trusts.