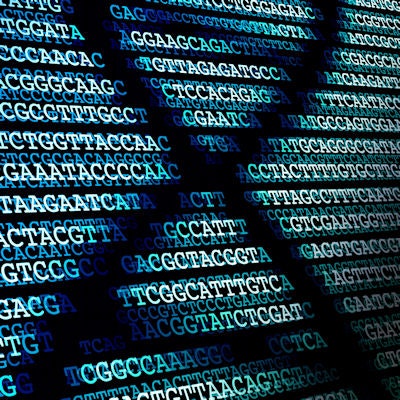 The Association for Molecular Pathology (AMP) has broadened the criteria it wants to see for clinically meaningful genomic tests for consumers in an updated position statement published on June 10.
The organization outlined what it needs to support direct testing for medical purposes, as an update to its last position statement on the topic in 2015. The criteria include the following:
Health claims must be clinically validated.
Testing providers must comply with CLIA regulations.
Tests must be interpreted by board-certified molecular laboratory professionals.
The AMP is also calling for the inclusion of information about analytical and clinical validity of testing in marketing materials and adherence to best practices on privacy.
The AMP said it continues to be neutral on recreational and ancestry testing for the public and to "strongly oppose consumer genomic testing that provides information that is either not clinically valid or is used to sell secondary products or services, such as unsubstantiated claims concerning athleticism, diet, exercise, or cosmetics."