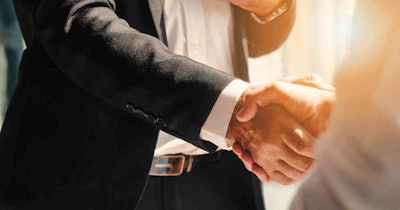 Beijing-based Shineco announced on Tuesday that it has entered a stock purchase agreement through its subsidiary Shineco Life Science to acquire 51% of the issued equity interest of Changzhou Biowin Pharmaceutical (CBP), a Chinese biotechnology company with a focus on in-vitro diagnostic product research and development and biomedical products manufacturing.
The total amount of the transaction is greater than $10 million, to be paid in cash and with CBP's common stock.
This purchase is an initiative in Shineco's strategy of moving into the point-of-care testing industry.
Shineco manufactures and distributes Chinese herbal medicines, organic agricultural produce, and specialized textiles, with a focus on biotechnology production.
In recent years, CBP has developed 55 rapid-diagnostic products in 16 categories, including cardiovascular diseases, infectious diseases, diabetes, and digestive diseases. Its COVID-19 and monkeypox virus detection reagents are registered in the EU and it is applying for an Emergency Use Authorization (EUA) from the U.S. Food and Drug Administration (FDA), Shineco said.