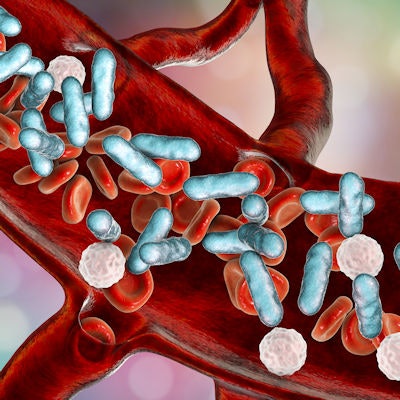 Epigenetics company VolitionRx has signed a sponsored research agreement with the University of Texas MD Anderson Cancer Center to study the role of neutrophil extracellular traps (NETs) in cancer patients with sepsis.
Financial and other terms of the agreement were not disclosed.
The firm's Nu.Q NETs test will be used in a study titled Correlation of Circulating NETs and Cell Free DNA with Inflammatory Immune Responses in Cancer Patients with Sepsis.
"There is an abundance of research into both cancer and sepsis but relatively few investigations into sepsis in cancer," Jake Micallef, chief scientific officer at Volition, said in a statement. "Cancer patients have a weakened immune system and have a 10 times higher likelihood of developing sepsis and are also more likely to die if they develop it. Therefore, it is critical for physicians to identify cancer patients at risk of sepsis early and initiate treatment quickly to improve patient outcomes."