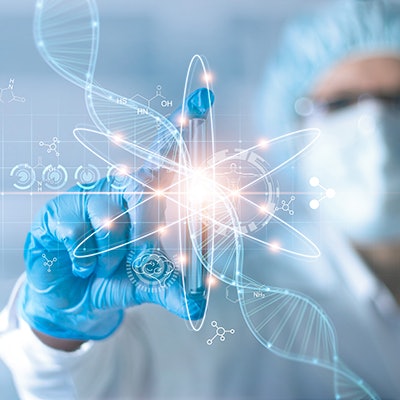 Guardian Research Network (GRN) and ThinkGenetic have announced a partnership to accelerate the diagnosis and development of treatment options for patients with rare and genetic diseases.
The collaboration utilizes the existing healthcare data science and clinical expertise of GRN and ThinkGenetic's experience in electronic health record (EHR) algorithm development. Together, the collaboration will promote accurate diagnosis and healthcare provider support integrating rare genetic conditions into their practices.
The collaboration will address three challenges patients with rare genetic conditions face:
Accelerating the identification and diagnosis of individuals with an increased risk for being impacted by an underlying genetic condition.
Providing education and decision-making support tools to providers treating patients who are at risk for an underlying rare genetic condition.
Providing patient access to clinical trials and real-world data (RWD) research cohorts in collaboration with life science companies.
The collaboration will combine resources from both companies, leveraging ThinkGenetic's clinical understanding of rare genetic disease diagnosis and EHR-based algorithms with GRN's RWD analytics platform.