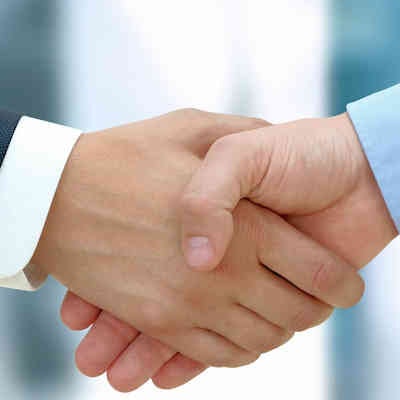 Software developer Etiometry and medical device developer Radiometer have established a partnership focused on improving clinical workflows in neonatal intensive care units (NICUs).
The partnership pairs Etiometry's platform for creating holistic views across the patient care continuum with Radiometer's transcutaneous monitoring (TCM) system for monitoring ventilation of neonatal patients.
According to the companies, integrating Etiometry's platform with Radiometer's real-time TCM system will help clinicians view carbon dioxide trends with other physiologic parameters to streamline patient care management.
Radiometer develops, manufactures, and markets solutions for blood sampling, blood gas analysis, transcutaneous monitoring, immunoassay testing, and information technology management systems.