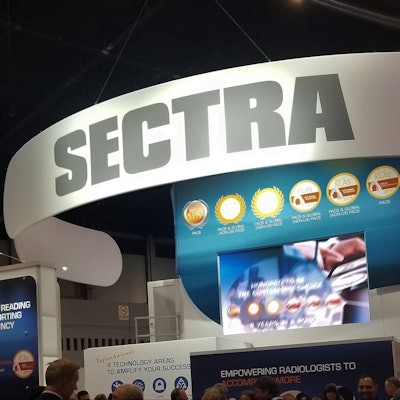 Enterprise imaging and digital pathology vendor Sectra has signed a deal with French public hospital purchasing cooperative UniHA (Union des Hôpitaux pour les Achats) to supply its facilities with imaging IT software for digital pathology.
Under the terms of the four-year deal, UniHA hospitals can purchase Sectra's product based on prenegotiated terms and conditions without undergoing a public tender process.
Sectra's platform uses digital images of tissue samples instead of physical glass slides, allowing pathologists to instantly access and share current and historical images and information between departments and hospitals. It also assists with grading or performing more precise measurements and enables image analysis.
Currently, UniHA includes 1,144 hospitals and 120 territorial hospital groupings.