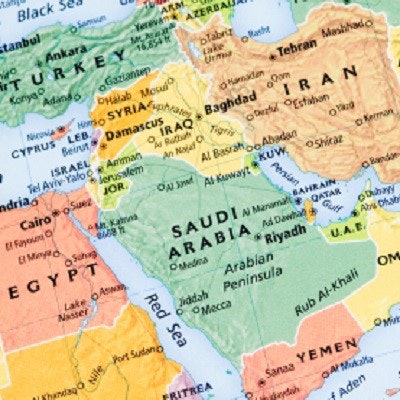 Stilla Technologies has signed deals with 12 distributors, expanding its reach into Europe, the Middle East, and Africa (EMEA).
Agreements were made with the following companies:
Labgene Scientific in Switzerland
Carlo Erba Reagents in Italy
Bonsai Lab in Portugal and Spain
SEM in Turkey
Explorea in Czech Republic, Slovakia, and Hungary
Biodynamics in Greece
AH diagnostics in Sweden, Norway, Finland, Denmark, and Baltic countries
Alliance Global in the Gulf, Levant, Africa, Central Asia, and Pakistan
Danyel Biotech in Israel
Zahrawi Group in Bahrain
TK Biotech in Poland
Ridacom in Bulgaria
The agreements grant distribution rights to Stilla's products, including the six-color naica system, a next-generation multiplexing digital polymerase chain reaction (PCR) platform. The deal also grants rights to Stilla's microfluidic chips and reagents optimized for applications, including cancer and liquid biopsy studies, cell and gene therapies, and infectious disease detection.