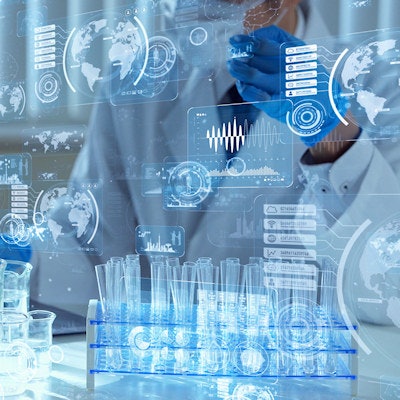 Pramana has launched a digital pathology as a service (DPaaS) platform for digitizing pathology slides more efficiently. Concurrently, the company has signed its first commercial deal for the service.
To be introduced at the U.S. and Canadian Academy of Pathologists (USCAP) annual meeting in Los Angeles from March 19-24, DPaaS uses an intelligent whole-slide image acquisition system fed by a robot and analyzed by proprietary algorithms to achieve 100% real-time, fully automated assessment. A single scanning cluster is capable of scanning more than 1,000 slides per day.
Additionally, Pramana signed a multiyear deal with Mayo Clinic to collaborate on an initiative to digitize 5 million pathology slides.