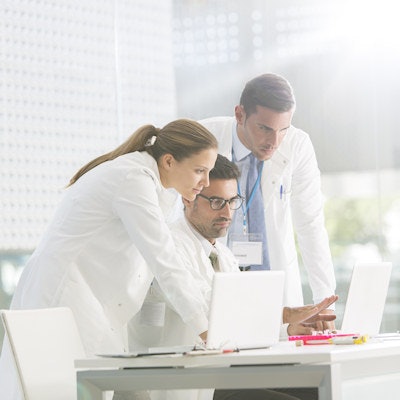 Cardea Bio has signed a collaboration agreement with Siemens Healthineers' Center for Innovation in Diagnostics to evaluate the feasibility of developing real-time biosensor applications using Cardea's biosignal processing unit platform.
The two firms will work together to test capabilities of a next generation SARS-CoV-2 assay, Cardea said. The collaboration will include transferring hardware, software, and expertise from Cardea's biosignal processing platform to Siemens.
If the effort is successful, the two firms plan to expand their partnership to other areas such as the measurement of antigen and amplification-free RNA detection, according to Cardea.