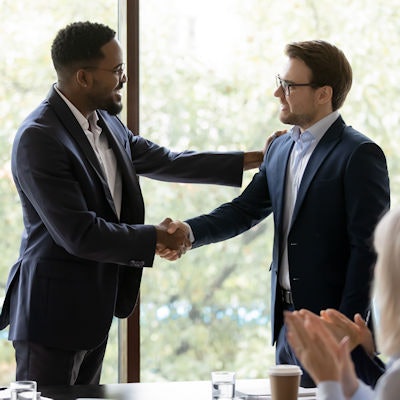 Israel-based point-of-care diagnostic company PixCell Medical has named David Stein as the company's new chairman of the board. Stein and the other board members will be responsible for furthering the commercialization and clinical impacts of PixCell's HemoScreen point-of-care blood test platform.
Stein will lead the board in scaling the company's commercialization, operations, strategic planning, partnerships, and expansion, according to PixCell.
Stein currently advises and invests in startups and growth companies as a founder, advisor, and board member. He previously served as global head of strategy and president of molecular diagnostics for Siemens Healthineers.
His prior experience includes time as the CEO of the Siemens Healthineers point-of-care business and as the head of strategy for Siemens' diagnostics division. He holds a PhD in engineering from Johns Hopkins University.