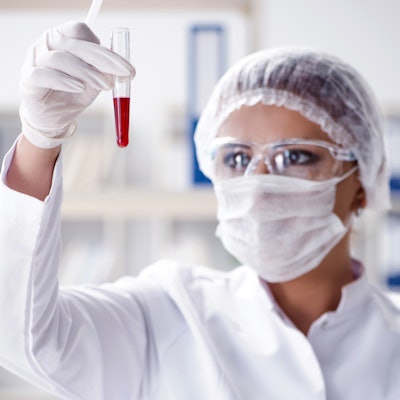 LabCorp has acquired the diagnostic clinical laboratory assets of the Indiana-based nonprofit South Bend Medical Foundation (SBMF) and will be providing advanced pathology services to SBMF customers in the region as part of a new collaboration.
Per the deal, LabCorp will run SBMF's central lab in South Bend, IN. It will also provide services via six locations that were part of SBMF and at four new Walgreens locations in southwest Michigan. LabCorp and SBMF have also formed a new collaboration to provide integrated lab services.
In a statement, the companies explained that SBMF will still offer pathology and blood banking services, and LabCorp will provide advanced technical capabilities and specialty services through its Dianon Pathology and Integrated Oncology labs. LabCorp said the deal will allow it to expand its local services in four U.S. states: Indiana, Michigan, Ohio, and Illinois.