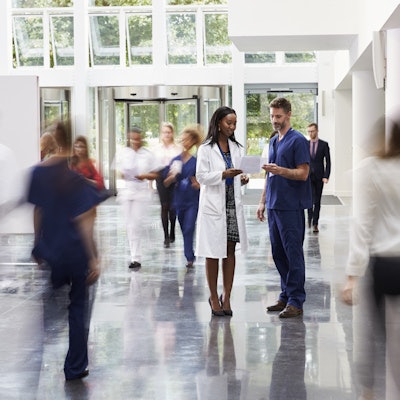 Instrumentation Laboratory is set to provide point-of-care (POC) acute care diagnostics for coagulation and blood management at discounted prices to members of group purchasing organization Premier through a new contract.
The deal covers three products: Rotem delta for viscoelastic testing; VerifyNow, which tests for platelet reactivity; and Hemochron Signature Elite for whole blood hemostasis. Instruments, reagents, supplies, and technical support are part of the deal, the companies said in a statement.
Premier has previously contracted with Instrumentation Laboratory for a range of other products, including the Gem Premier blood gas systems and HemosIL reagent portfolio.