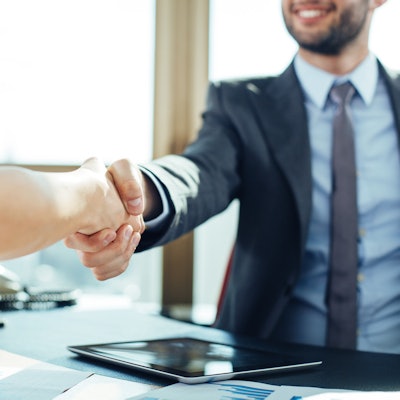 The just-announced combination of Genomic Health and Exact Sciences will bring the Cologuard colon cancer diagnostic and Oncotype DX assay under one corporate roof.
Under the terms of the deal, Exact Sciences is set to pay Genomic Health stockholders $27.50 in cash and $44.50 in shares of its stock. The deal -- worth a total of $2.8 billion in cash and stock -- is set to close by the end of the year.
The companies said in a joint statement that the agreement has been approved unanimously by the boards of directors of both companies. However, shareholder rights law firm Johnson Fistel said in a separate statement that it is investigating whether the deal represents a breach of fiduciary duties by board members of Genomic Health.
Genomic Health's Oncotype DX test can be used to assess the likelihood of breast cancer recurrence based on the expression of 21 genes, with risk rated on a score of 1 to 100. The goal is to direct treatment appropriately, hopefully avoiding aggressive treatment when it is unnecessary.
In the statement about the deal, the companies noted that the Oncotype product portfolio has been used in more than 1 million cancer patients globally. In its second-quarter report on July 29, Genomic Health reported revenue of $114.1 million, up 19.4% from the same period in 2018. That includes $82.2 million in sales for Oncotype DX, up 13.4% from 2018.
Exact Sciences' Cologuard is an at-home stool test for adults older than age 50. In its second-quarter report, also given on July 29, the company announced revenue was up by 94% to $199.9 million, with test volume up by 93% to 415,000. Cologuard has a lot of room for growth, as the market of people older than 50 is only penetrated by 6%, the companies noted.