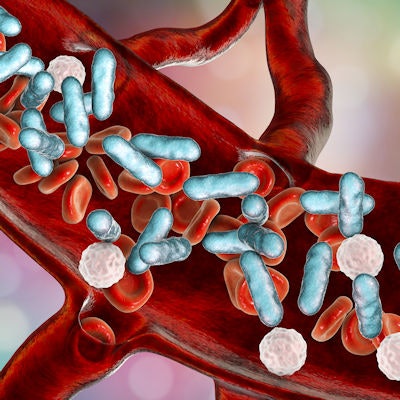 Sepsis detection firm T2 Biosystems said on Thursday that it has inked a territory-exclusive distribution agreement in the Baltic region, including Lithuania, Latvia, and Estonia.
Under the terms of the agreement, the company will sell T2Dx Instruments, along with T2Bacteria, T2Candida, and T2Resistance panels, through an undisclosed distributor.
The company said this agreement will further expand T2 Biosystems' commercialization, with the panels allowing for rapid detection of sepsis-causing pathogens and antibiotic resistance genes in hours instead of days.
Financial and other terms of the agreement were not disclosed.