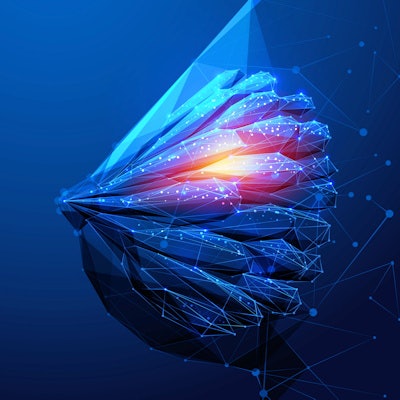 Galaxy Health Network has signed an agreement with PreludeDx, giving Galaxy's members and providers access to the PreludeDx ductal carcinoma in situ (DCIS) test, DCISionRT.
Financial and other terms of the agreement were not disclosed.
Galaxy Health Network, headquartered in Arlington, Texas, is a national managed care provider with over 3.5 million covered patients.
DCISionRT is a risk assessment test for patients with DCIS that predicts radiation therapy benefit. Patients with DCIS have cancerous cells lining the milk ducts of the breast, but they have not spread into surrounding breast tissue.
The DCISionRT test assesses the biology of tumors in women with DCIS, as well as the risk of the cancer resurging. It focuses on protein expression from seven biomarkers and four clinicopathologic factors as part of its analysis. From the data gathered, it provides physicians with a score to predict how well a patient may respond to radiation therapy.