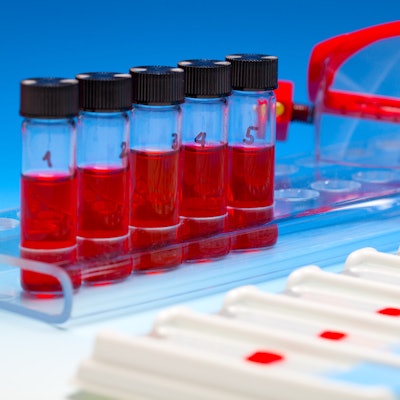 Telehealth firm LifeMD and its subsidiary Cleared have inked a partnership with Allergenis to market Allergenis' peanut allergy test.
The partnership will combine Cleared's telehealth structure with Allergenis' peanut allergy diagnostic blood test, and sets Cleared as Allergenis' exclusive telehealth provider.
The Allergenis test uses a single vial of blood and has shown 93% accuracy without the risks inherent in an oral food challenge, which requires people to ingest the suspected allergy-triggering substance, according to LifeMD.
Allergenis said on its website that it has developed a highly multiplexed analytical platform to address the limitations of current food-allergy diagnostic tests.