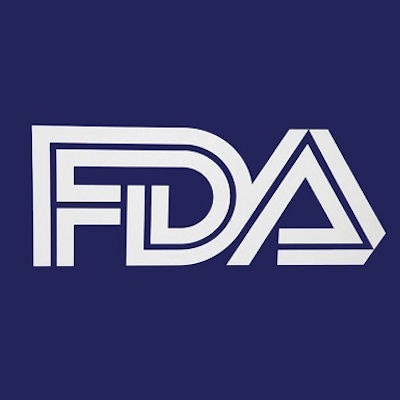 In response to the COVID-19 outbreak, the U.S. Food and Drug Administration (FDA) on March 18 announced that it was suspending all routine surveillance facility inspections in the U.S.
The FDA said it was making the move out of concern for the safety and well-being of its staff, as well as due to industry concerns about visitors to their facilities. The move applies to inspections that the agency conducts every few years based on a risk analysis, the FDA said.
"Importantly, all domestic for-cause inspection assignments will be evaluated and will proceed if mission-critical," said FDA Commissioner Dr. Stephen Hahn in a press statement.
The agency's announcement follows a similar announcement earlier in March, when it suspended inspections at international facilities through the end of April.