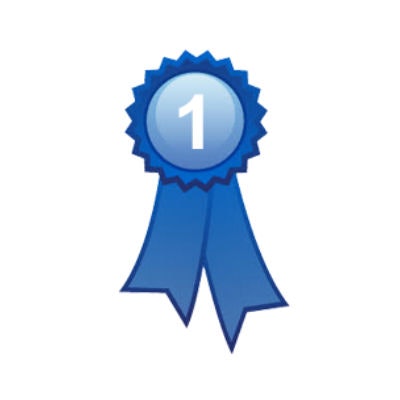 The College of American Pathologists (CAP) announced that Dr. Elizabeth Wagar has been named pathologist of the year. The organization unveiled the winners of several awards at its annual meeting, held September 21-25 in Orlando, FL.
Wagar chairs the laboratory medicine department at the University of Texas MD Anderson Cancer Center in Houston. She has more than 25 years of experience in pathology and lab medicine, and she was recognized for her work performing lab inspections as part of CAP's accreditation program, involvement in education, and contributions to evidence-based guidelines. Wagar has also held posts on various CAP committees and councils.
CAP also announced 17 other awards to members and residents, including the Advocate of the Year Award to Dr. Mark Synovec, president of the Topeka Pathology Group, and the Distinguished Patient Care Award to Dr. Marilyn Bui, PhD, a pathologist specializing in sarcoma at the Moffitt Cancer Center.