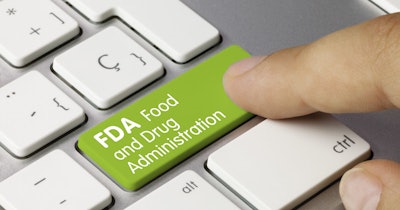 T2 Biosystems said Tuesday that it has submitted a 510(k) premarket notification to the U.S. Food and Drug Administration (FDA) for its T2Biothreat Panel.
The developer of tests for the rapid detection of sepsis-causing pathogens said that its biothreat panel was recently successful in a U.S.-based clinical evaluation demonstrating high sensitivity and specificity in a study that included 350 contrived positive samples and more than 470 negative blood samples from healthy and febrile subjects.
The panel is a fully-automated, direct-from-blood test designed to run on T2 Biosystem's FDA-cleared T2Dx Instrument. The test simultaneously detects six pathogens identified as threats by the U.S. Centers for Disease Control and Prevention (CDC). These pathogens are the organisms that cause anthrax (Bacillus anthracis), tularemia (Francisella tularensis), glanders (Burkholderia mallei), melioidosis (Burkholderia pseudomallei), plague (Yersinia pestis), and typhus (Rickettsia prowazekii).
Rapid detection of these pathogens is essential to getting infected patients on the appropriate antimicrobial therapy and improving clinical outcomes, T2 Biosystems noted.