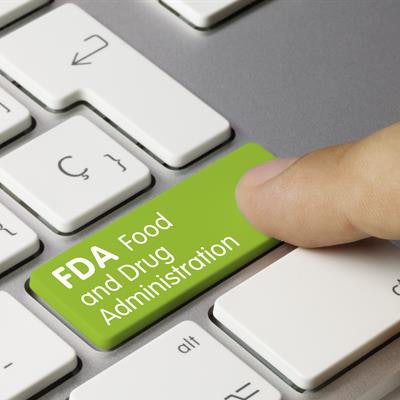 The U.S. Food and Drug Administration (FDA) on Tuesday issued a final guidance called Replacement Reagent and Instrument Family Policy for In Vitro Diagnostic Devices that replaces a 2003 FDA guidance on the Replacement Reagent and Instrument Family Policy.
The agency said that it revised the current guidance to include point-of-care in vitro diagnostic (IVD) devices in certain situations, flowcharts, updates to examples, and further clarification of terminology.
The new guidance also incorporates concepts and recommendations from the agency's current guidance, called Deciding When to Submit a 510(k) for a Change to an Existing Device, and provides clarity to help stakeholders better apply the concepts to ensure that the benefits of the guidance are realized, the FDA said.
The updated guidance is itself associated with a 2003 update to the agency's guidance on the Replacement Reagent and Instrument Family Policy for IVDs, in which it described a specific mechanism for manufacturers.
The earlier guidance describes requirements for an assay that was previously cleared based on performance characteristics, which is used with a specified instrument and is being applied to an additional instrument already cleared for use. The guidance also addresses the circumstance of applying the same type of assay to a member of an instrument family from which another instrument was previously cleared.
Through the approach described in the 2003 guidance, "manufacturers established sufficient control to maintain the level of safety and effectiveness demonstrated for the cleared device for these types of modified devices, when evaluated against predefined acceptance criteria using a proper validation protocol, without submission of a premarket notification (510(k)," the agency says on its website.