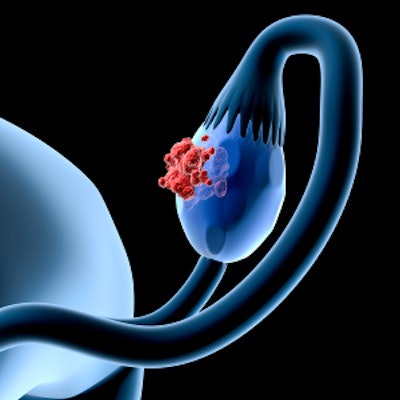 Akoya Biosciences and Acrivon Therapeutics plan to partner on developing, validating, and marketing Acrivon's OncoSignature test.
OncoSignature identifies cancer patients likely to respond to treatment with ACR-368, a targeted DNA damage response inhibitor therapy that Acrivon is developing.
The U.S. Food and Drug Administration (FDA) has cleared OncoSignature to be used in a phase 2 trial for treating patients with ovarian, endometrial, and urothelial cancer "based on predicted sensitivity to ACR-368," the companies said.