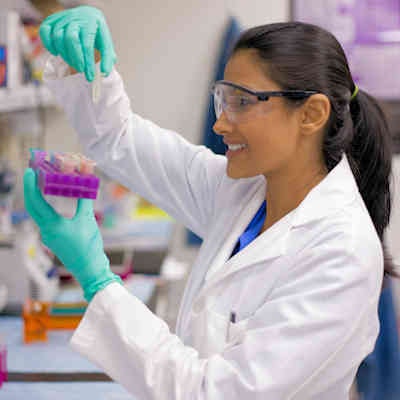 Thermo Fisher Scientific on Tuesday announced that it is offering a new version of its Applied Biosystems QuantStudio 5 Dx Real-Time PCR System that is compliant with the European Union In Vitro Diagnostic Devices Regulation (IVDR).
The updated system is available in all regions that recognize CE-IVD certification and is listed with the U.S. Food and Drug Administration (FDA), Thermo Fisher said.
The firm said it has designed the system to help molecular diagnostics manufacturers and clinical testing laboratories adapt to higher-standard requirements triggered by IVDR, simplifying molecular diagnostic workflows for infectious disease and oncology. The system will also help clinical labs running diagnostic tests switch to IVDR qPCR testing, according to Thermo Fisher.
Among the system's updates, its multimode software is now IVDR-compliant, providing dual functionality for running diagnostic tests and developing new assays in today's regulatory environment, the company said.