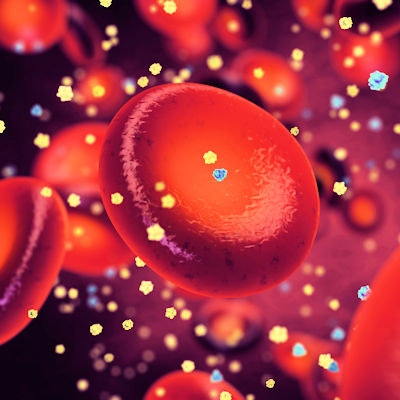 Abbott is developing a wearable device that will allow people with type 1 diabetes to continuously monitor glucose and ketone levels.
The U.S. Food and Drug Administration (FDA) has granted breakthrough device designation for the device, which will be the same size as the company's FreeStyle Libre 3 sensor, it said.
Continuous monitoring of glucose and ketone levels is crucial for people with type 1 diabetes who are at higher risk of developing diabetic ketoacidosis, according to Abbott.
The company is conducting clinical studies with the system now and will continue to do so into 2023, it said.