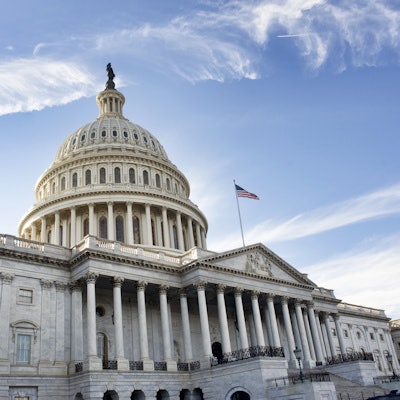 The Association for Molecular Pathology (AMP) recently called on the U.S. Congress to allow for a thorough evaluation of the Verifying Accurate Leading-edge IVCT Development (VALID) Act of 2021.
The VALID Act would modify current oversight mechanisms for laboratory-developed testing (LDTs), and groups like AMP are expressing concerns with the current draft. The legislation removes the requirement for approval of LDTs by the U.S. Food and Drug Administration (FDA) in national emergencies. It also gives the FDA the ability to regulate in vitro clinical tests.
AMP recently joined other organizations asking that Congress consider the VALID Act separately from the Medical Device User Fee Agreement (MDUFA V) legislative process. It said more time and diverse stakeholder agreements are needed to make sure the policy is in the best interest of patients and public health.