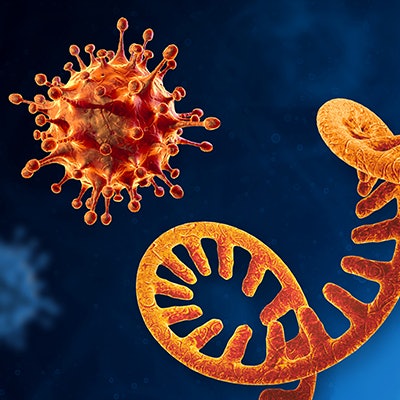 Rosalind has launched a web-based platform called Rosalind Diagnostic Monitoring (DxM) for tracking SARS-CoV-2 variants and evaluating their effects on diagnostic tests.
The new platform will help diagnostic test manufacturers to monitor performance of SARS-CoV-2 assays, according to the firm. Its development is in response in part to the U.S. Food and Drug Administration's January warning that molecular tests for the detection of SARS-CoV-2 may produce false-negative results if a mutation occurs in the part of the virus's genome gauged by that test, Rosalind said.
The company developed DxM under the auspices of the Rapid Acceleration of Diagnostics (RADx) Tech program, which is part of the U.S. National Institutes of Health's RADx initiative launched in April 2020.