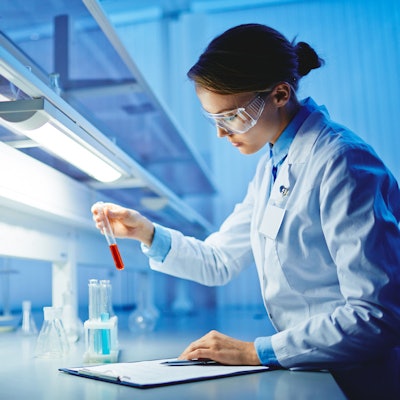 The Medical Device Innovation Consortium (MDIC) has released its Real-World Evidence Framework, a tool to aid in regulatory decision-making for the IVD market.
The framework is designed to help the IVD industry and the U.S. Food and Drug Administration (FDA) better incorporate real-world data into development and regulatory decisions for IVD products. It also outlines the designs and statistical methods needed in order to generate real-world evidence for regulatory submissions.
The framework was created collaboratively among the MDIC, the FDA, and industry partners, including Abbott Diagnostics, Roche Diagnostics, and Thermo Fisher Scientific. It was designed to take into account that diagnostic accuracy data are not as widely available for products in the therapeutics market, according to the director of the FDA Center for Devices and Radiological Health.