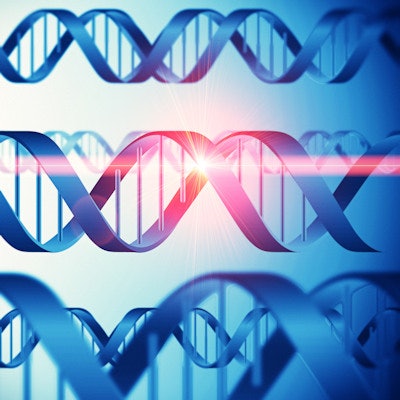 Sherlock Biosciences and Binx Health have partnered to create a rapid, point-of-care test for COVID-19 utilizing CRISPR technology.
The point-of-care diagnostic will leverage Binx's binx io molecular diagnostic instrument and Sherlock's novel CRISPR coronavirus test, which received clearance from the U.S. Food and Drug Administration in May.
The diagnostic is being designed for use in CLIA-waived settings, including clinics, assisted living facilities, and pharmacies. The goal is to provide a test that can deliver rapid and accurate results during a single patient visit, the companies noted.
The binx io platform enables rapid testing and has been approved by the U.S. Food and Drug Administration for chlamydia and gonorrhea diagnostics. It utilizes single-use cartridges and a desktop-size instrument to provide easy-to-understand "detected" or "not detected" readouts.
Meanwhile, Sherlock CRISPR SARS-CoV-2 kit uses the company's patented technology that amplifies genetic sequences and programs a CRISPR molecule to detect unique signatures from the novel coronavirus.