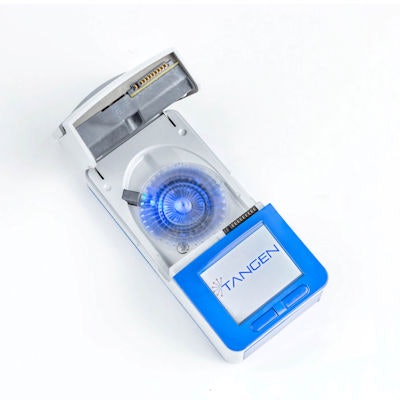 Branford, CT-based Tangen Biosciences is advancing development of an anthrax test through funding from the U.S. Biomedical Advanced Research and Development Authority (BARDA).
Tangen had received $7 million from BARDA and now has an additional $3.3 million as a second stage of its contract with the agency. The company develops rapid point-of-care tests on its TangenDx rapid molecular diagnostic platform, which can be applied across infectious disease targets, and has a separate contract with BARDA involving the development of a test for SARS-CoV-2.
The new round of funding will be used for a clinical trial of a blood test for anthrax, the company said. Tangen plans to submit a 510(k) premarket notification to the U.S. Food and Drug Administration (FDA) for the anthrax test and its GeneSpark instrument, an automated amplification device, this year.