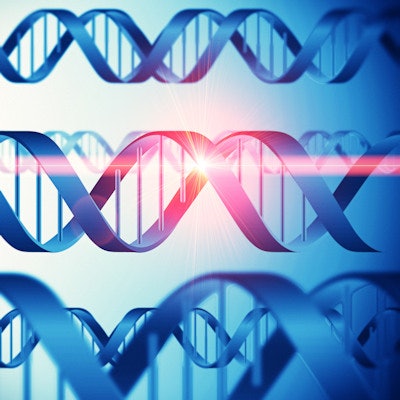 Canadian biotechnology company Spartan Bioscience wants to use its rapid DNA testing platform to develop portable testing for the novel coronavirus.
The Spartan Cube is a sample-to-result platform designed for in-field diagnostic testing. It has already received clearance from the U.S. Food and Drug Administration and the European CE Mark, the company noted.
Spartan believes its testing platform could be used to screen for COVID-19 in nonclinical settings, such as at airports, military bases, and points of entry. The company is also exploring how to incorporate the U.S. Centers for Disease Control and Prevention's COVID-19 DNA test within the Cube platform. A commercial test could be available in eight to 12 weeks, according to the company.